HOUSE OF CARDS | SINGLE AVAILABLE ON ALL DIGITAL PLATFORMS
ALIEN WAR | SINGLE AVAILABLE ON ALL DIGITAL PLATFORMS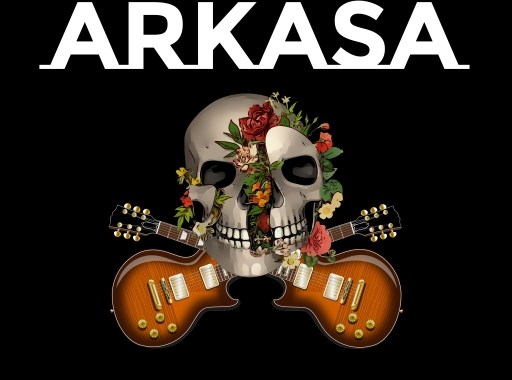 THE ARKASA STORY
Arkasa's music harkens back to the roots of Heavy Metal and Hard Rock while simultaneously pushing the boundaries of form and tradition to create something entirely new.
ARKASA is not just a new metal band, it's a fusion of styles and decades of musical experience, a collaboration of metal and rock musicians around the world. The core members are co-located in Augsburg/Germany and USA, the line-up is spiced with guest musicians around the globe.
The upcoming studio album is announced for 2023.
Stay tuned for the next single and the upcoming album.